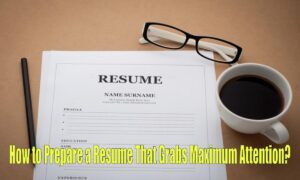 In today's time, where everything is digitalized, there are many aspects that students need to learn during their academic span ...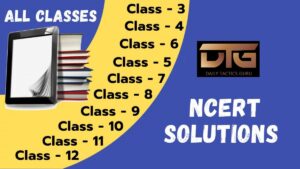 Mathematics is the study of measures, numbers, and space, and it was one of the earliest disciplines that people worked ...

Diverse database systems are the standard in today's computer settings. Companies have found it nearly hard to settle on a ...

While it is critical to have a strong resume when job hunting, ensure that it is limited to the resume, ...