Are you annoyed by all those games and apps invitations? Do you see them a lot in your notification area, moreover, like every day? If yes, Don't worry Daily Tactics Guru will show you how to disable or block Facebook game requests on iPhones or Android Phones. The best thing about this tutorial, it will block all Facebook games and apps.
I know a lot of people like to play Facebook games like Candy Crush and many others, but to most people, it is very annoying and they would sometimes message their friends or post on their Facebook wall and say to stop sending them games requests.
No need to fear! For those who do not play games on Facebook, there's an easy way to block all game and app invitations forever. Follow these simple steps:
Note: The steps that will be demonstrated below will disable all Facebook games and apps, even the ones you use. Therefore, you need to be sure if you really and truly want to do this before continuing. If, yes, let's go!
Follow given easy steps to DisableFacebook game requests on iPhone and Android phones.
1 – Log into your Facebook account and click the down arrow on the top right-hand side.
2 – Click Settings.
3 – Click the Apps over the left-hand corner.
4 – Find Apps, Websites, and Plugins and click Edit.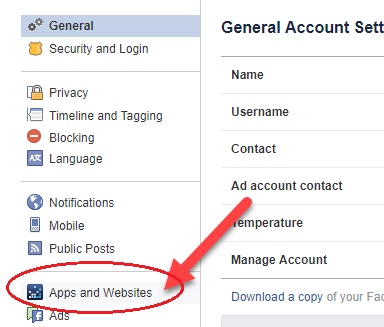 5 – Click Disable Platform.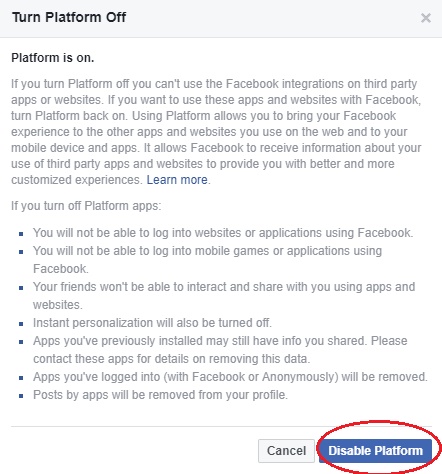 So, folks, this is how to block Facebook game requests on iPhones or Android Phones. Easy huh! From now on you will never receive another Facebook game and app requests from anyone no matter what. So if you are tired of all those annoying requests, follow these simple steps. If for some reason you change your mind, you can always enable the platform again by going to step 5 in the tutorial and click Enable Platform.
Thanks, guys for reading this article on How to Disable Facebook Game Requests on iPhones or Android Phones. I hope Daily Tactics Guru was able to solve this issue with your Facebook account on iPhones or Androids Phones. Feel free to share your ideas with us by commenting below. If you like this article, you can subscribe to Daily Tactics Guru. Also, you can like our Facebook page.