Winter is approaching, carrying with it a number of flu and infections. And Cherry on the cake is the ongoing pandemic – COVID-19. We all have certain home remedies and tricks and tips given by our Moms and Grandmoms to deal with such infections. But we all know that prevention is always better than cure. So what shall we do to protect us from such infections in the first place?
Daily Tactics Guru is recommending some very effective measures which may help in boosting your immunity naturally.
Fluids: Drink Plenty of Them
Water plays a very significant role in maintaining your health. Everyone must have heard, millions and billions of times, that we should drink at least eight glasses of water each day. That seems a little difficult! Right? So, the first trick is to start your day off with drinking some amount of water, depending on your capacity. Your body gets dehydrated due to sleep, so it produces immediate rehydration over the body.
Drinking warm water can also help in reducing weight. Also, it is also helpful for your throat infection if you somehow come in contact with CoronaVirus.
To know other benefits of drinking Water, check our article.
Daily Exercise is a Must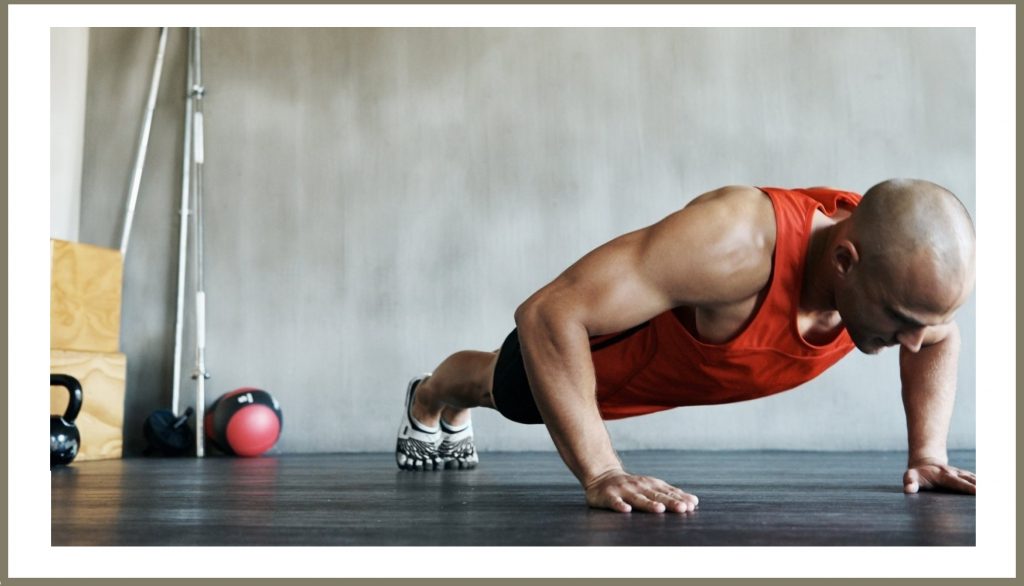 Only chronic diseases like Cardiovascular Diseases, Cholesterol, Diabetes, Obesity, etc generally force people to go for an exercise routine. Or the people who prefer muscle enhancement and love to maintain their physique opt for regular Exercise. But the truth is, Exercise also plays a significant role in contributing to general good health, good stamina, and a healthy immune system.
Exercise promotes blood circulation, which in turn catalyzes the rate of all other metabolic activities taking place in the body and produces more efficient results.
Say No to Stress
Stress drains both your mental and physical health. If you go for some stressors daily, your metabolic system is activated and constantly pushes the body to overcome stress. The most effective way to de-stress yourself is "Me-Time." This can also refer to "Self-care Activities" to "refill your tank." You can opt for different kinds of hobbies.
You can also check out the latest Article on Balance Work, Family, & Life Amidst COVID-19? & Catch your Happiness for this.
Good Night Darling!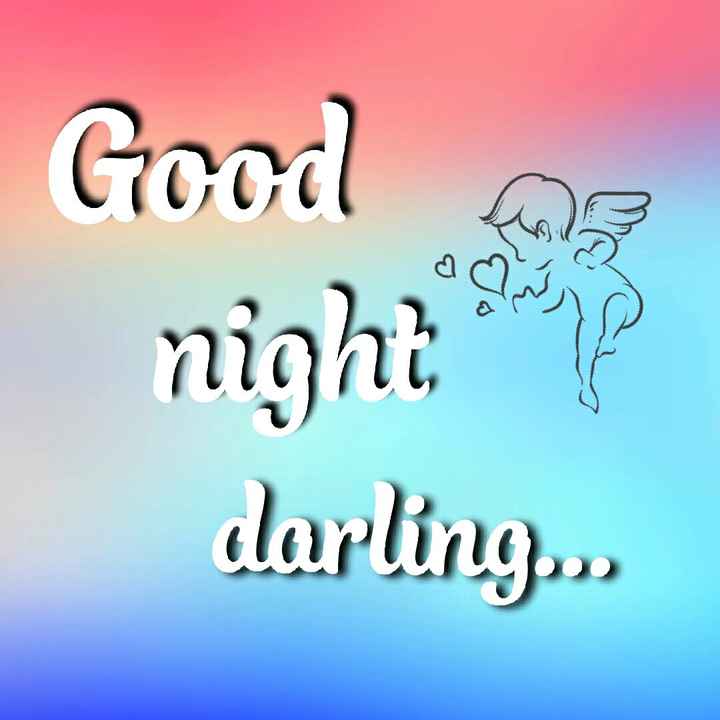 Sleep is Rest position for our body and for our Brain. It takes you to the Silence. And that Rest makes the body hit back with, huge amount of Energy. Lack of Sleep deprives the body from your natural immune cells, or T cells, and inflammatory cytokines (inflammation cells) reach a higher level. That means to strengthen your immunity, you need to have a calm sleep of at least 6-7 hours daily.
Try Eatables containing Probiotics.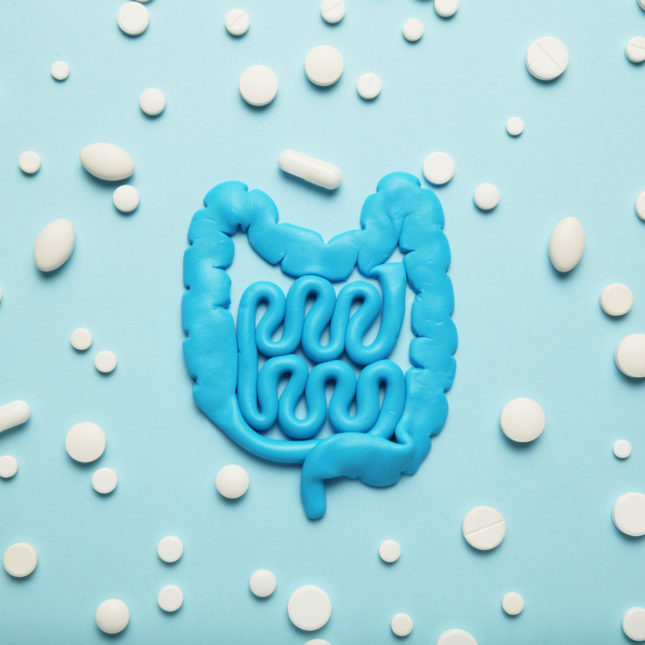 Probiotics are defined as "living microorganisms, which, when consumed in adequate amounts, gives health benefits." Researches have proved that probiotics are some of the best foods which increase immunity. Regularly eat fermented and cultured foods that contain probiotics.
If you never tried any probiotic food before, the flavors may prove to be strong, so start with a little at a time. Consult your health provider, if you want to explore it. There are a variety of options available in the market.
Eat a well-balanced diet.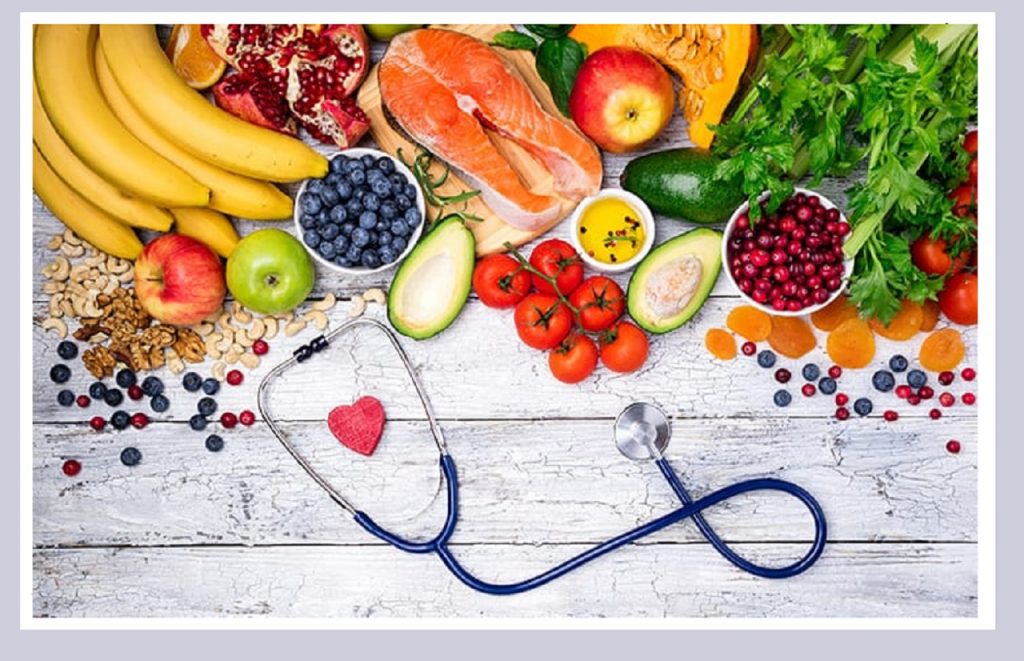 A balanced diet can be defined as a diet which contains all the essential components of food like Carbohydrates, Fats, Proteins, Vitamins, and minerals in optimum amounts. It is an essential requirement of the Body. Eat a rainbow of vegetables and fruits daily to ensure you're getting a variety of nutrients. Minimize the consumption of processed foods, sugar, and beverages.
Although you may struggle to carry out all these things on a regular Basis. But, Consistently taking good care of yourself is a must and the best way to enhance your immunity and boost your Health.
I hope you enjoyed Reading!
If you liked the article, do comment and like the official Facebook and Twitter page of Daily Tactics Guru. Please share your thoughts and experiences with us.
Stay Happy! Stay Healthy!