Daily Tactics Guru sharing a few of our favorite recipes featuring one of our favorite foods: spinach. Rich in vitamins and minerals (not to mention super tasty), spinach has so many nutritional and health benefits that make this "edible plant" a must in your diet. If you want to eat better this year, here are 2 spinach recipes that will jump to start your way to a healthier diet.
Hearty Frittata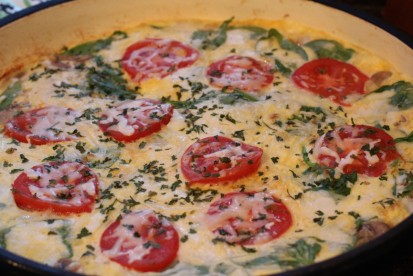 Ingredients:
breakfast sausage- 1 lb
sliced mushrooms- 1 pint
baby spinach- 1 8oz. pre-cut ready to eat a bag
eggs- 1 dozen, scrambled, or 1 large carton of Egg Beaters
shredded mozzarella cheese- 2 cups
Roma tomatoes- 2, sliced
dried parsley for garnish
Directions:
In a paella pan or any large skillet that can be transferred to the oven, cook sausage until slightly brown
Add mushrooms and spinach to saute with sausage until mushrooms and spinach are tender and sausage is completely brown
Add cheese
Pour beaten eggs over the top
Lay sliced tomatoes on top of the egg
Sprinkle with dried parsley
Heat oven to Broil
Let the egg cook until it begins to set; the sides will begin to firm, approximately 6 minutes
Transfer to oven and Broil until top begins to brown and egg is cooked thoroughly approximately 14 minutes
Slice like pizza to serve
Sauteed Spinach with Cranberries and Pine Nuts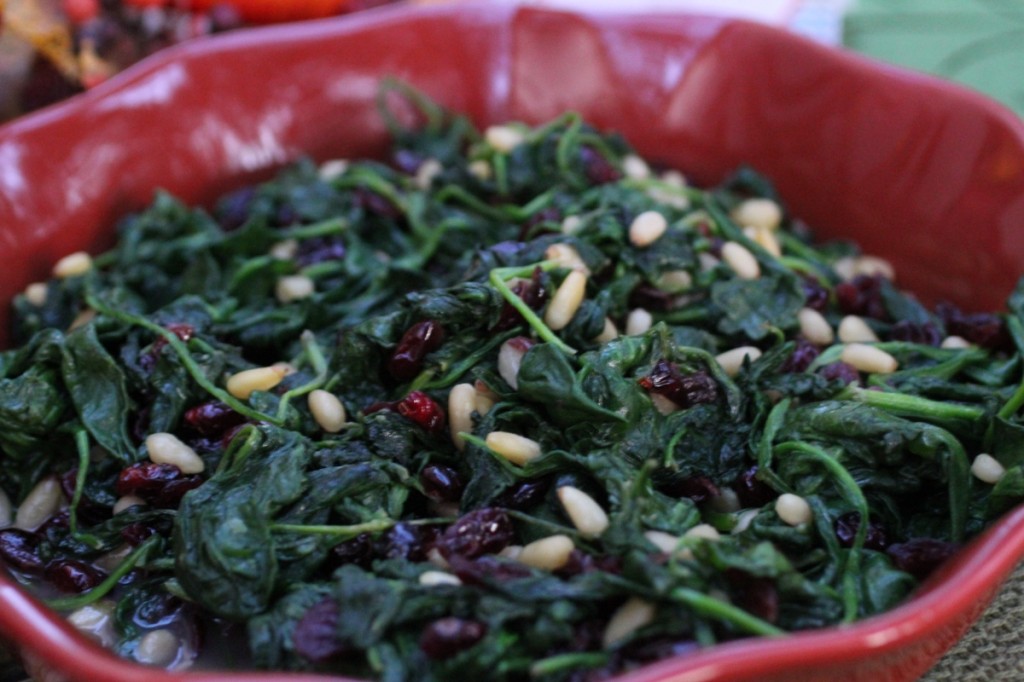 Ingredients:
fresh baby spinach lettuce- 2 16oz. pre-cut ready-to-eat bags
dried cranberries like Ocean Spray Craisins- 1 5oz. bag or 1 cup
pine nuts- 1 2-4oz. bag
olive oil
salt & pepper
Directions:
Heat a few tablespoons of olive oil in a large skillet over medium-high heat
Add spinach, cranberries, and pine nuts and saute until spinach is completely reduced approximately 4 minutes
season with salt & pepper to taste
Make this recipe right before serving.
if you enjoyed the recipes, kindly share it with your friends and family. Share your opinions with us through comments. We would feel highly obliged for your feedback. 
Do not forget to read other articles on Daily Tactics Guru.